About
Us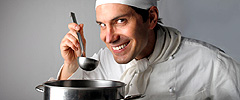 We are at Dunlop and Belghoria.
Open from 12 PM to 10.30 PM.
Come and enjoy your food. "Khao O Khawao - EAT & TREAT"
Read More
Welcome
to Us!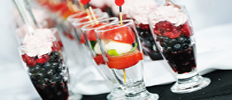 We care for you and your health. we prepare food in a clean, healthy and hygenic environment. "If You Are Satisfied Tell Others If Not Tell Us"
Read More